No matter whether you are a novice marathon runner or a skilled professional, there are many things at stake when preparing for this long and demanding run. From fitness and physical endurance to courage, motivation and mindful determination. However, crossing the line can be easily achieved with excessive and hard training, and above all, quality and proper equipment.
This rule goes the same for both male and female runners. According to the Copenhagen marathon study, there might be more male participants, but ladies are also pushing their limits, and that truly might be due to good preparation and comfortable marathon equipment.
Here are all the essentials that you need to know about your marathon equipment.
Running shoes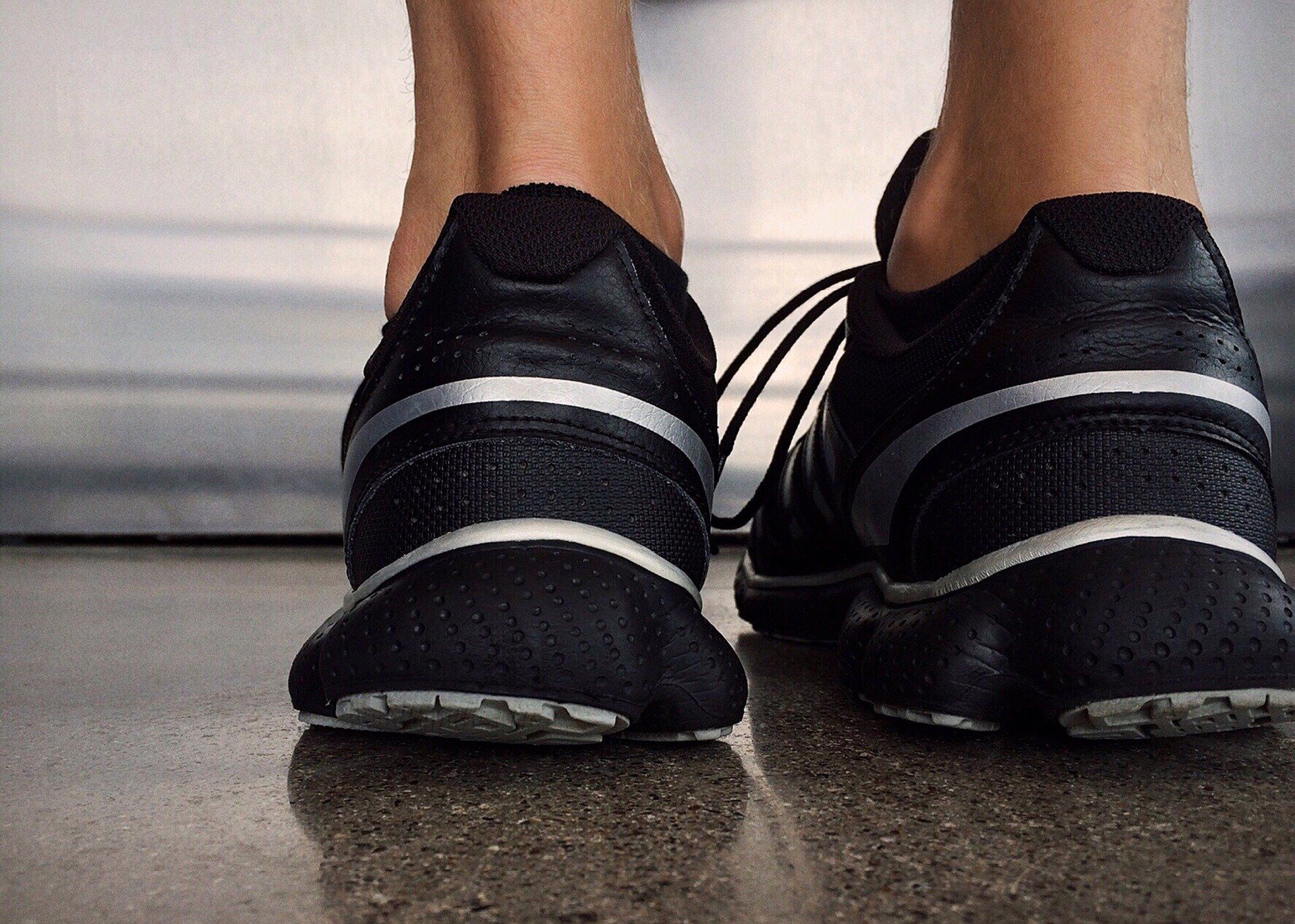 One rule of thumb that every pro runner might already know is that you cannot run in new shoes or just any type of shoes for that matter. Running shoes should, first of all, fit you perfectly. You can get a half to full size in your running shoes only to ensure the comfort of your thumb's width from the front of your shoes.
If you are going to train daily, make sure that your running shoes are light and cushioned. Choose a shoe with padding under to protect your joints as well. And whatever you do, always try the shoes before purchasing them. In that way, you would ensure the comfort and quality.
Compression sleeves
Nowadays, you will see runners all around with compression gear, but many still wonder are they comfortable? And the answer is yes. Not only do they represent a comfy gear for your marathon training, but compression calf sleeves have many health and performance benefits.
They help you boost performance by preventing muscles from tiring quickly. They compress the muscles so they don't vibrate much, hence, you don't get tired. Plus, comprehension sleeves reduce swelling, which can be a rather daunting problem if you do the training and preparation. Reduce inflammation, improve blood flow and enhance your performance, so yes, they are comfy and useful.
Running Belts
Another quite useful and comfy item to possess when training for a marathon is the running belt. Designers are constantly pushing out new models and designs of belts, but nevertheless, they should not be used as a fashionable item, but rather for their practicality. In a waist belt, you can put anything you need when you go training. Phone, car keys, tissues, or even a lip gloss.
You would be surprised how much you can put in a small belt, and that it still doesn't impede your performance. Running belts are easy to wear and if attached properly, they don't bounce. Hydration belts are also useful. They allow your hands to go about freely, not impede you from your training. You will always be hydrated no matter where you go for a run.
Running Clothes
The most crucial thing when choosing the best and most comfortable clothes for marathon training is the fabric. Clothes must keep you dry, light, and comfortable no matter the weather.
To ensure the efficiency of your marathon preparation, you should get running shirts and shorts made out of nylon, polyester or polypropylene. Nylon is breathable, extremely stretchy, and sweat-wicking. Similar to nylon, the other two options will also ensure that you stay dry, plus polyester clothes are durable, lightweight and repel UV rays.
Running Watch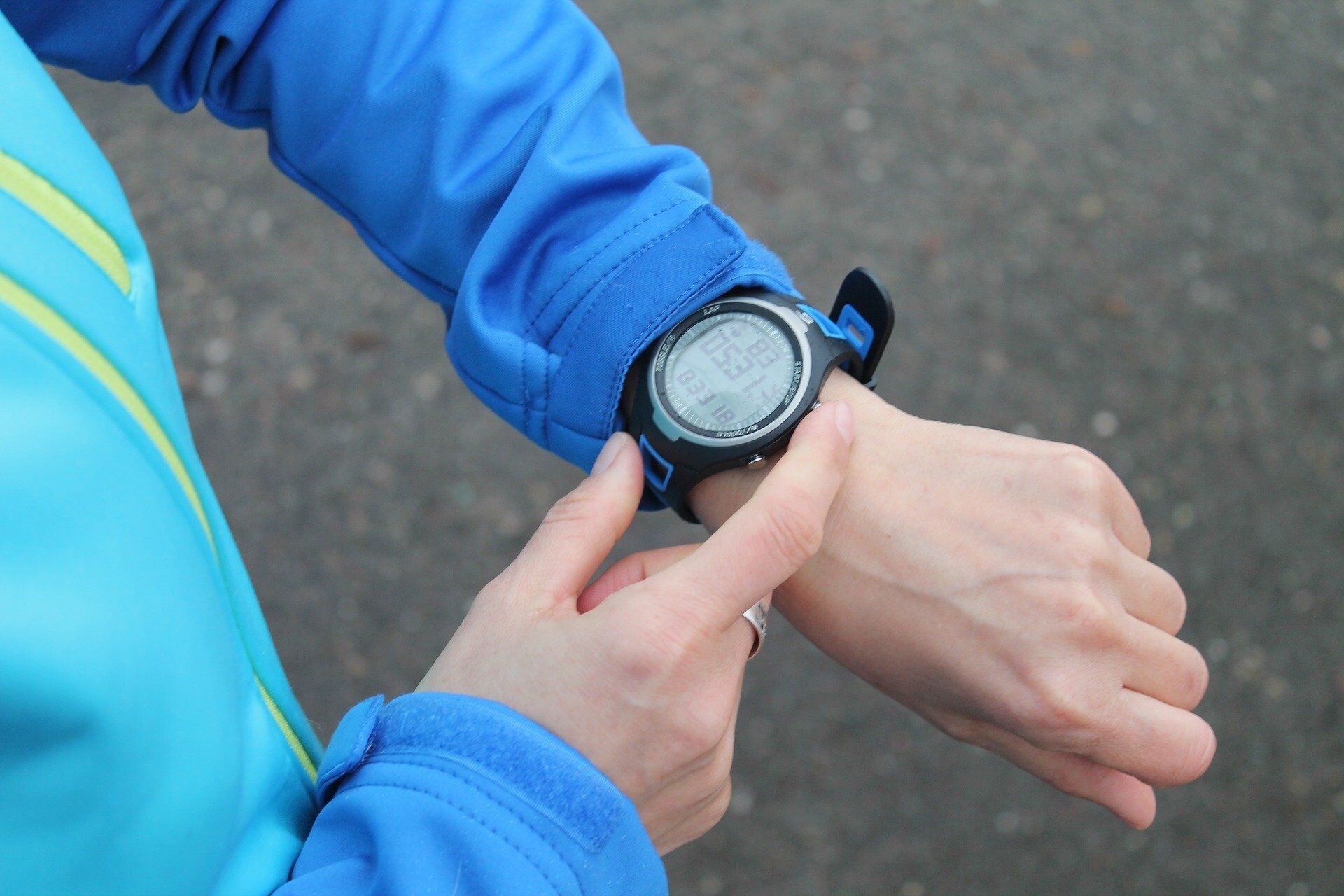 If you wish to track your performance, heart rate, and distance, you need to have a good GPS watch. Choices are abundant out there, you only need to make sure that it is correct, light and that it has a durable battery. Watches are great since they don't impede you from training, plus you can measure data wherever you are. This is a vital thing for marathon training.
Running represents a way of life for some people, whilst, marathon running is a passion for others. Ensure the best performance with comfy gear, and boost your scores and performance.